Dr. Jessica Conlon of T3 Chiropractic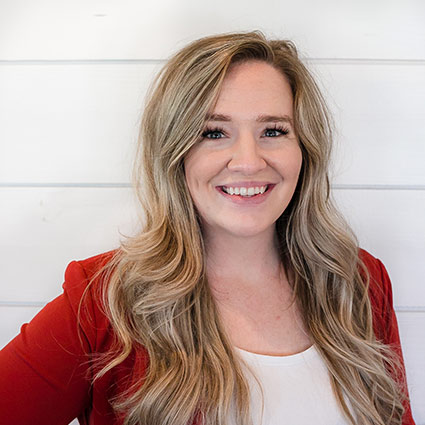 Dr. Jessica is a Dallas native. She moved to Lubbock, Texas to attend Texas Tech University where she earned her Bachelor's degree in Animal Science. After earning her undergraduate degree she moved back to Dallas and worked for a couple of years before going back to school. She attended Parker University where she earned her Doctor of Chiropractic degree.
An Interest in Chiropractic
Dr. Jessica became interested in chiropractic after being introduced to it by a friend in Lubbock. She found that after being adjusted her headaches and trouble sleeping became less frequent. She also found that she had more energy and could get through a normal workday without having to take over-the-counter pain relievers.
EXPLORE CHIROPRACTIC »

Outside the Office
Dr. Jessica loves spending time with her family. On the weekends you can find her gardening, hanging out at the lake, fishing, camping, tending to her animals and playing with her nephews.
We love working with families and want yours to be the best it can be. Contact us today and schedule an appointment at our friendly office!

Dr. Jessica Conlon | (972) 895-4655