T3 Chiropractic Staff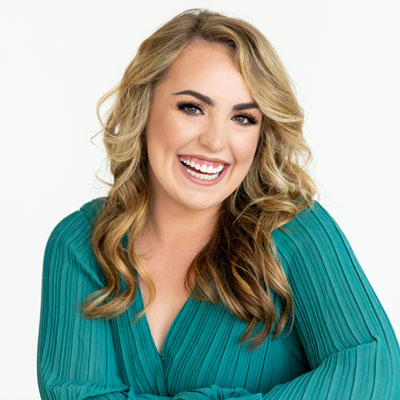 Meet Savana Scholl
Savana was born in California and moved to Texas as a young girl when her family relocated. She graduated from Rockwall High School and is currently furthering her education, with hopes of graduating with a Bachelor of Science Degree in Chemistry and a minor in Finance. She has always had passion for helping others and being able to give back to the community. Her free time consists of going to the movies, running, and spending quality time with friends and family.
Savana was just recently introduced to chiropractic care after a car accident she was involved in. After only a few appointments, she understood the importance of keeping up with regular adjustments. Chiropractic care has helped her with so much more than just pain. She truly values the health benefits that can help her adapt to everyday life stress while also helping others in her community. Working for T3 Chiropractic gives her the privilege to share her story and educate others.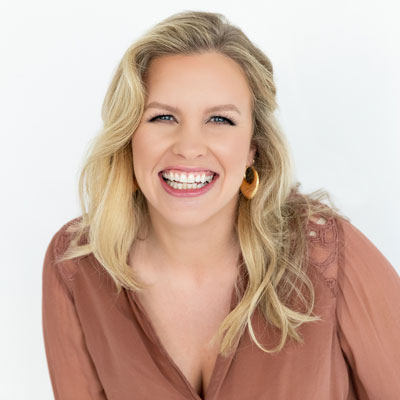 Meet Caitlin Coppler
Caitlin was born in Oklahoma City, OK and moved to Texas when she was 12 years old. After graduating from the University of Oklahoma, she made her way back home to Texas where she has worked in retail management over the last decade. Caitlin was a patient at T3 Chiropractic and had witnessed first hand how chiropractic care was impacting lives and jumped at the opportunity to join the team. She loves connecting with patients and witnessing the growth they experience through chiropractic care.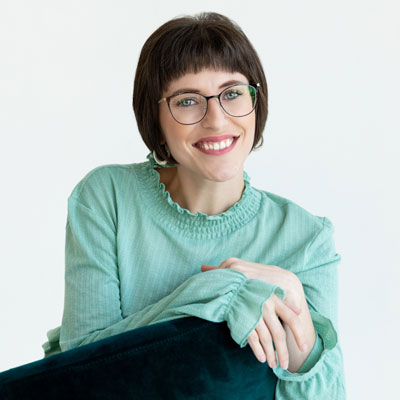 Meet Megan Wilson
Megan was born in Tacoma, Washington, and moved around with the military most of her life. She has settled down in Texas with her two kids, both who have received chiropractic care from birth. Megan has been passionate about holistic health and nutrition since having kids, and plans on pursue a bachelors in nutrition and wellness. She previously attended Auburn University and received her degree in dental. When not working, you can find Megan outdoors with her French bulldog, Sunny. She also enjoys singing in her spare time, and being with her kids as much as possible.
Megan received chiropractic care throughout her childhood, during her multiple pregnancies, and postpartum. She loves being able to share her family's story, relating to the moms and families who come into the office, and enjoys interacting with patients of all ages.

T3 Chiropractic Staff | (972) 895-4655